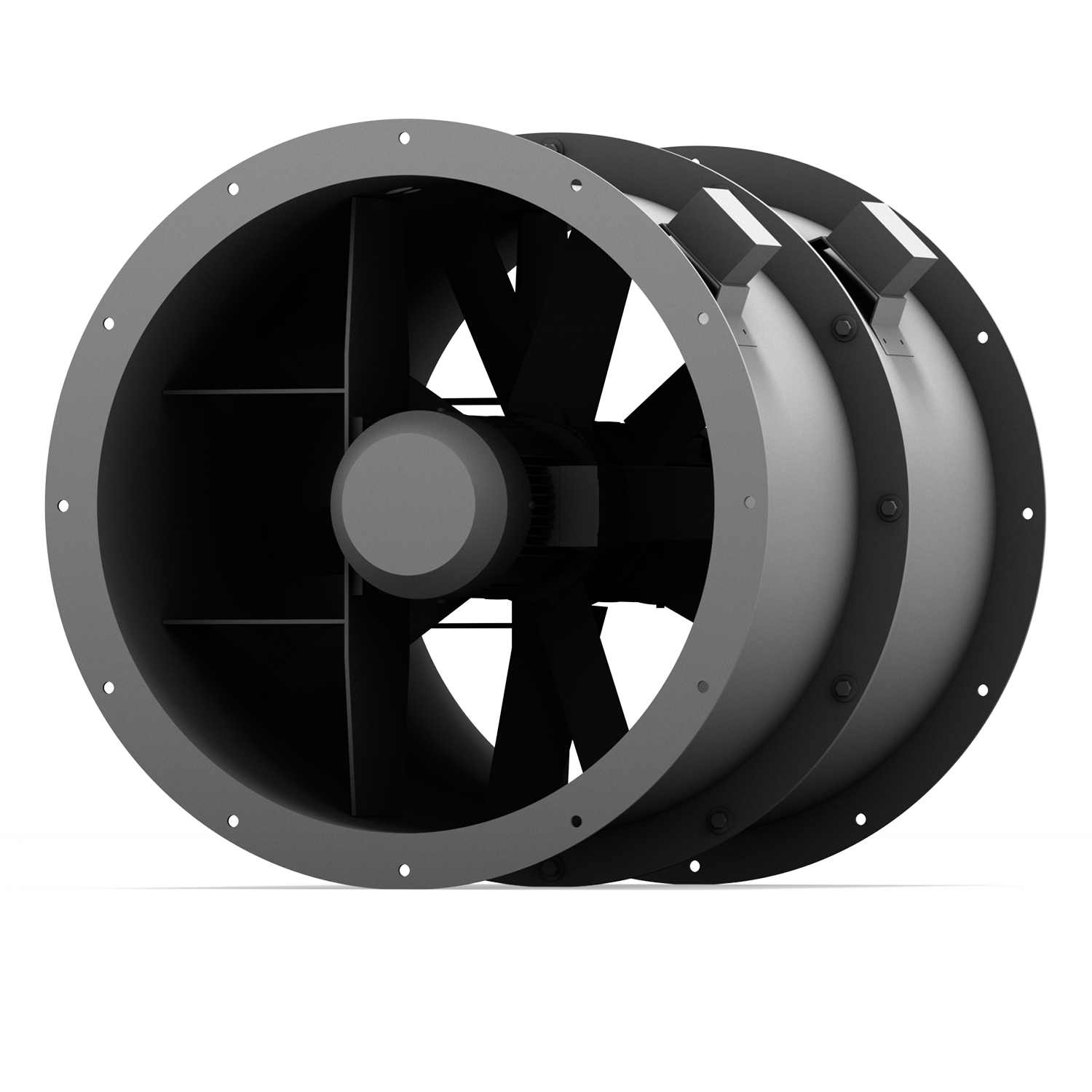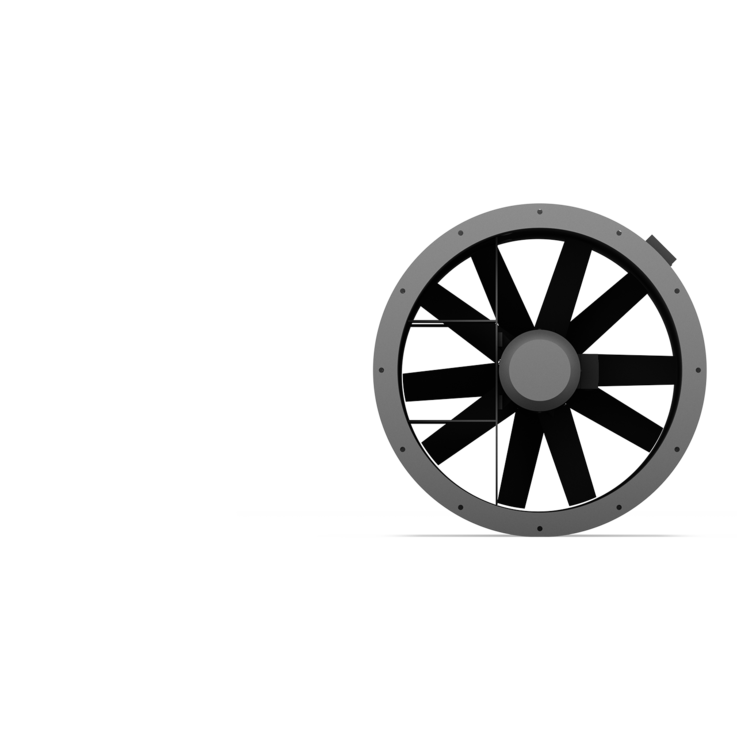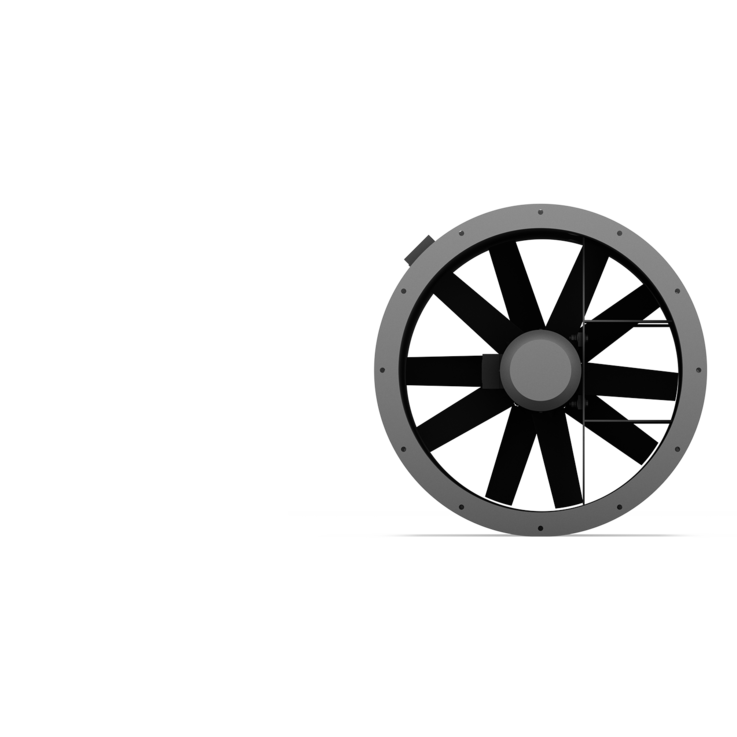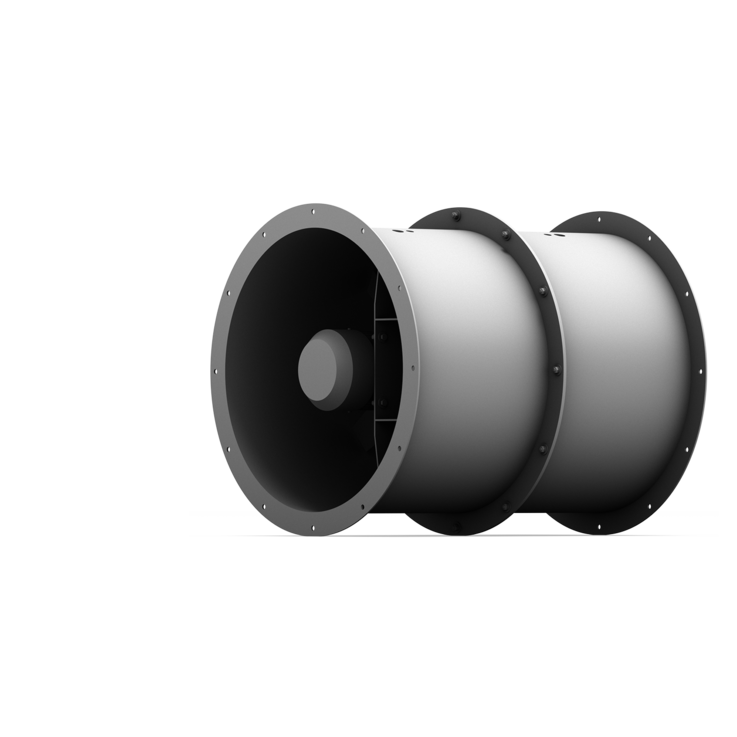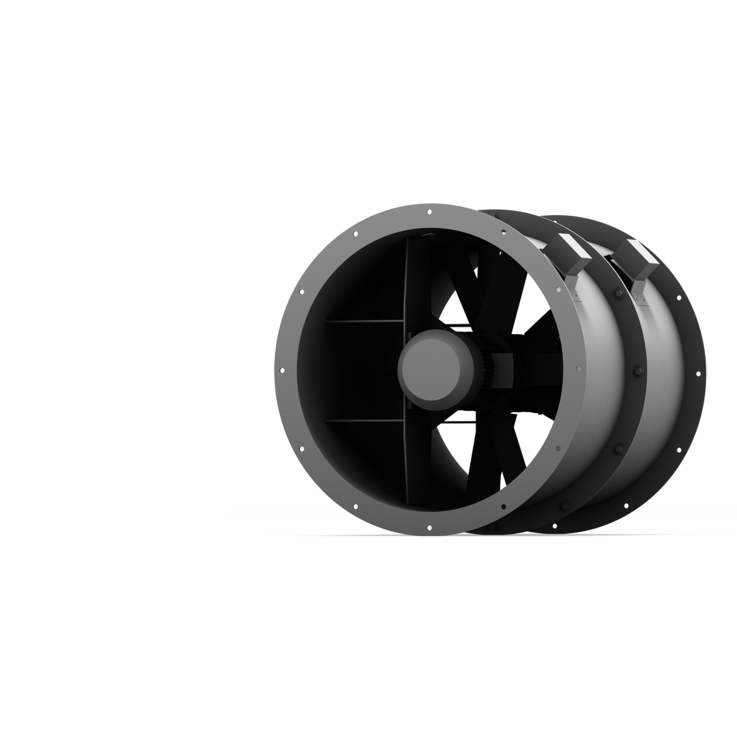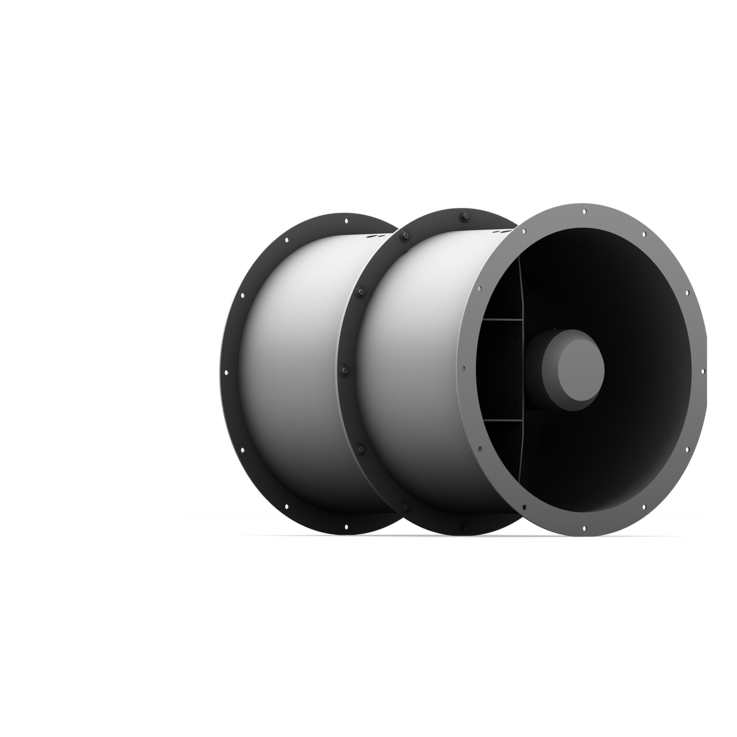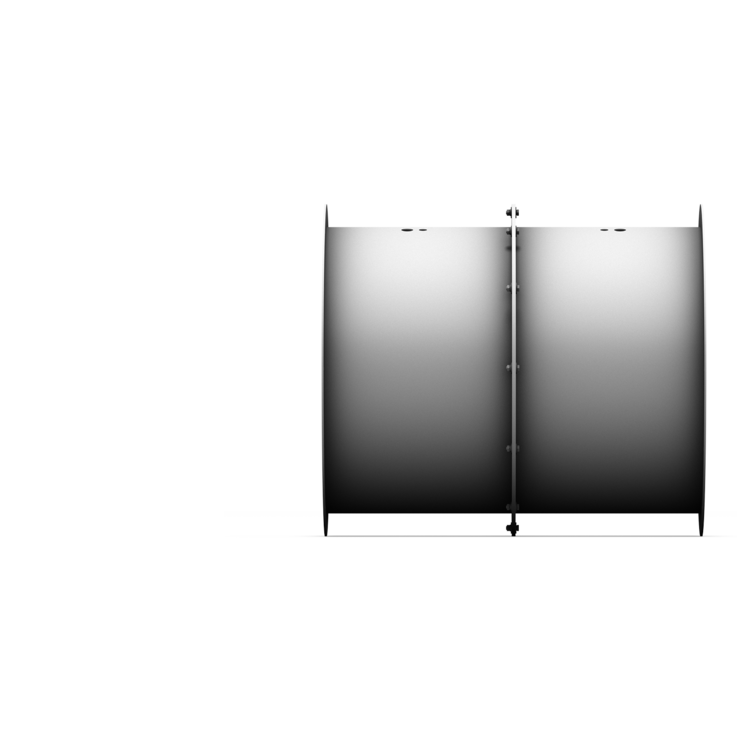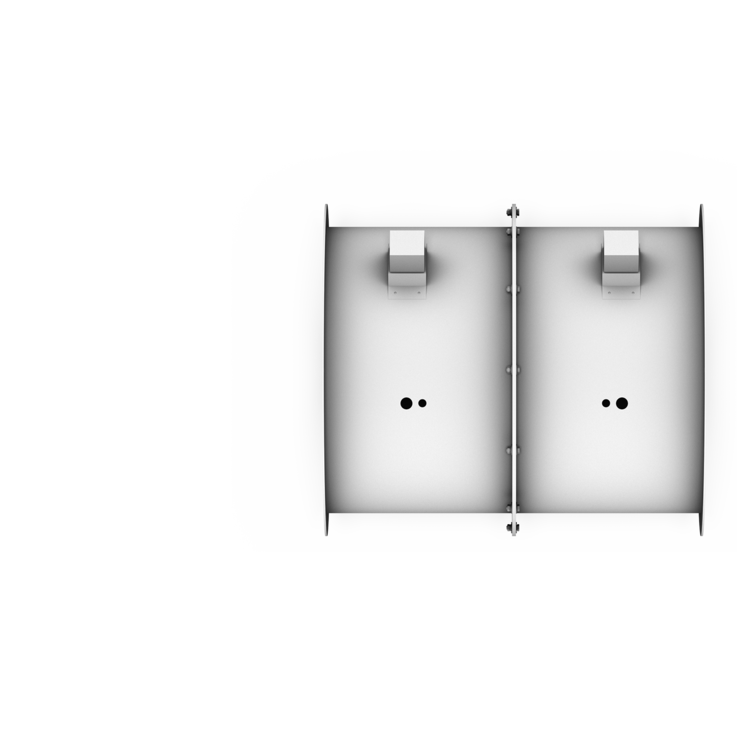 Axial High Pressure Fans
HAFC
Up to 145,000 m³/h (2,500 m³/min) and 5,200 Pa. With direct or belt drive - frequency converter operation also possible. Housing made of steel or stainless steel, impellers made of plastic or aluminium. Fans of this type series are always configured specific to the project.
Characteristic curves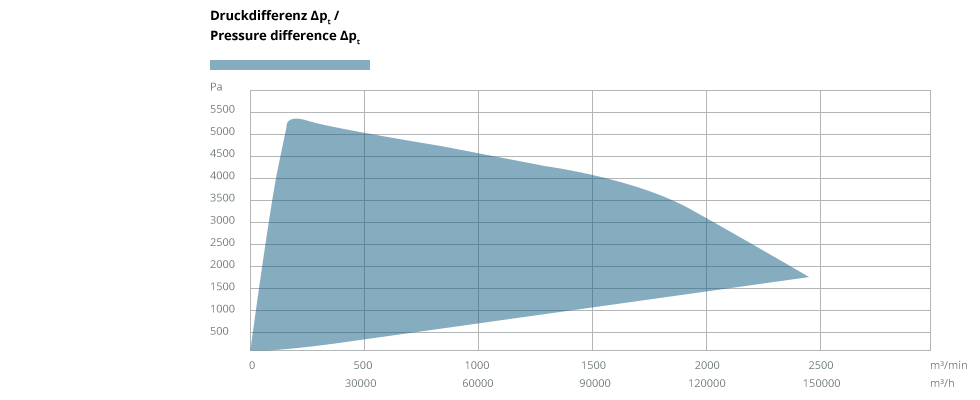 Performance data
Efficiency class
Volume flow
Total pressure difference
Voltage
Frequency
Performance
Weight
HAFC
IE1/IE2/IE3/NEMA
2500
5200
230/400, 277/480, 400, 480
50/60
0,25
3
Accessories
HAFC Enquire
Our experts are ready to assist you.
Enquire now